Glasses #1011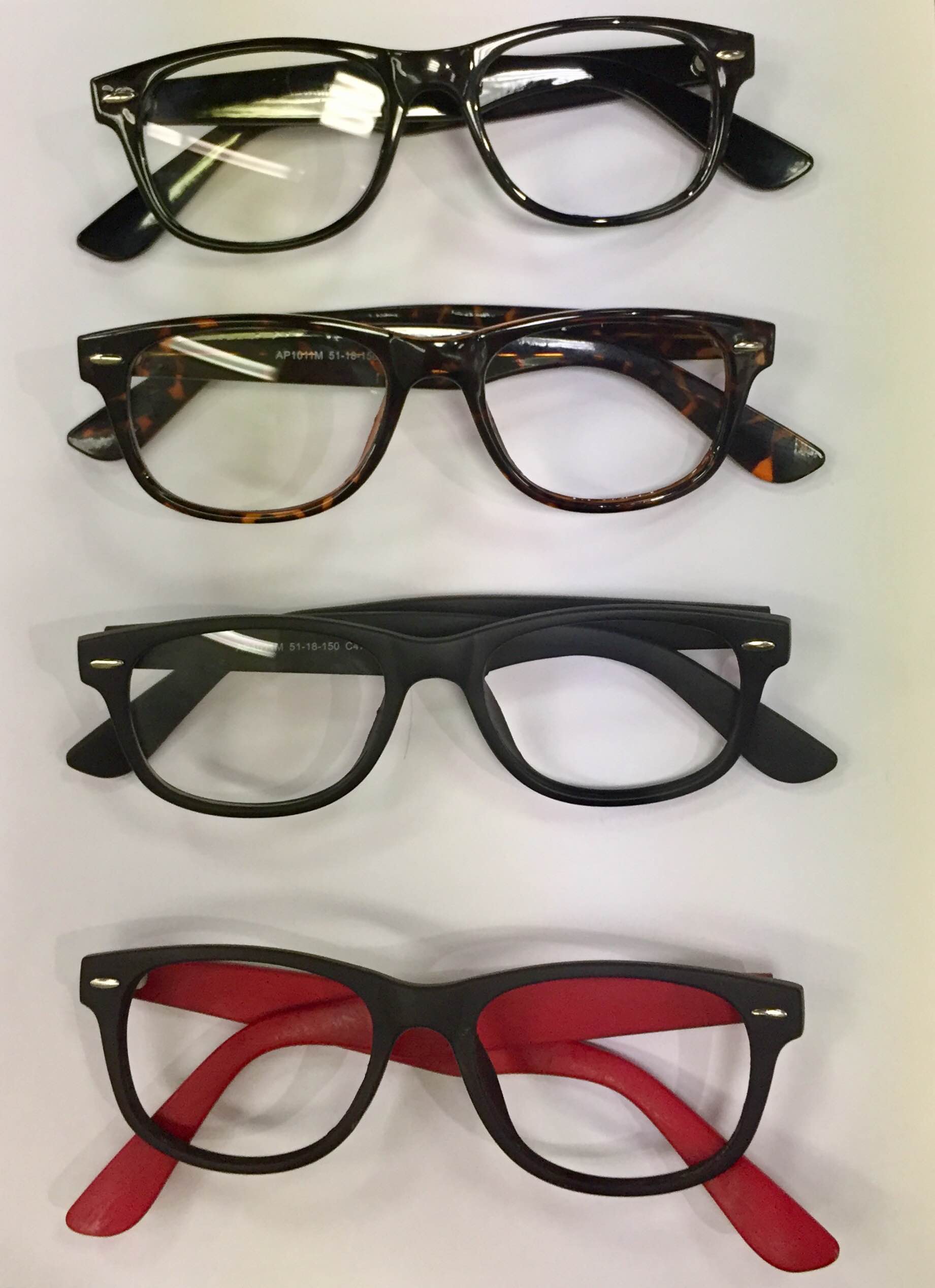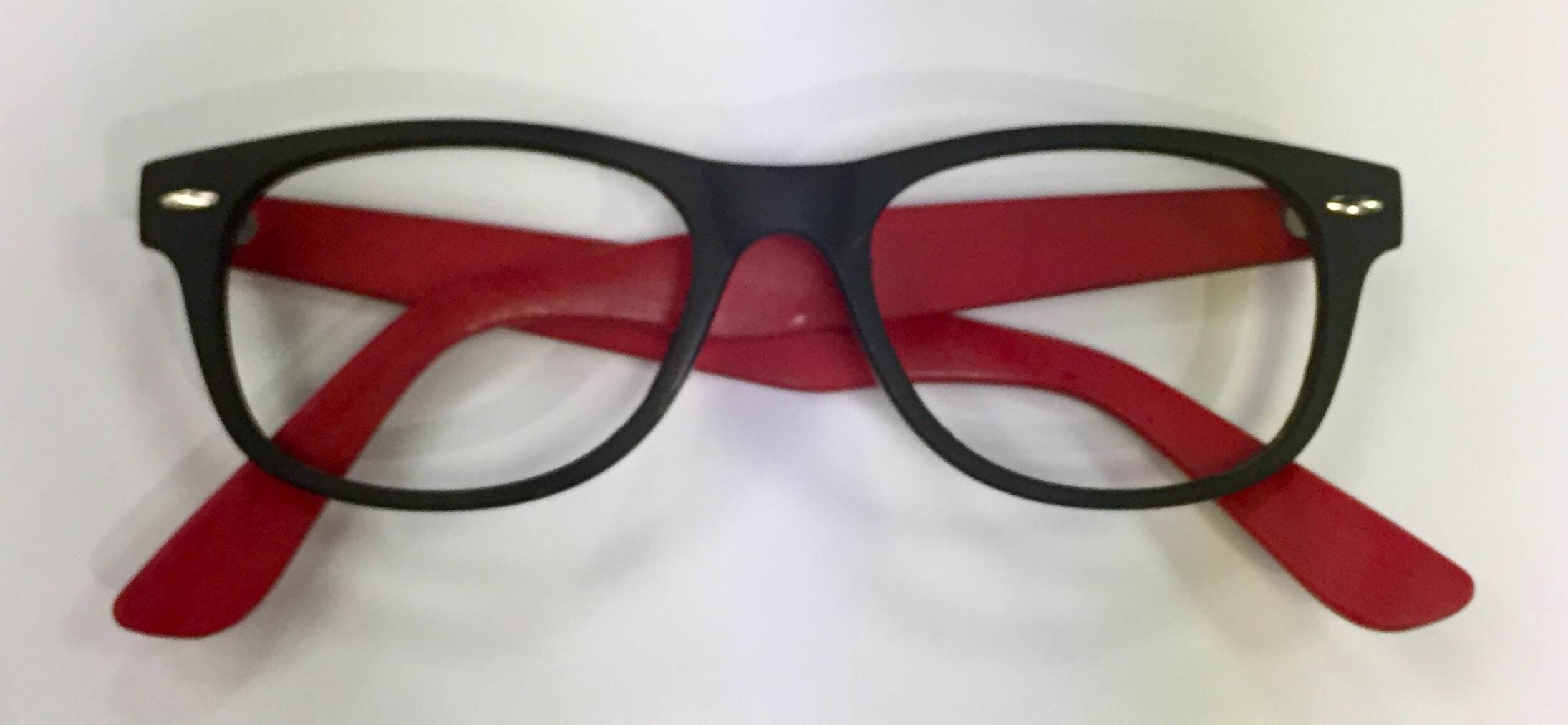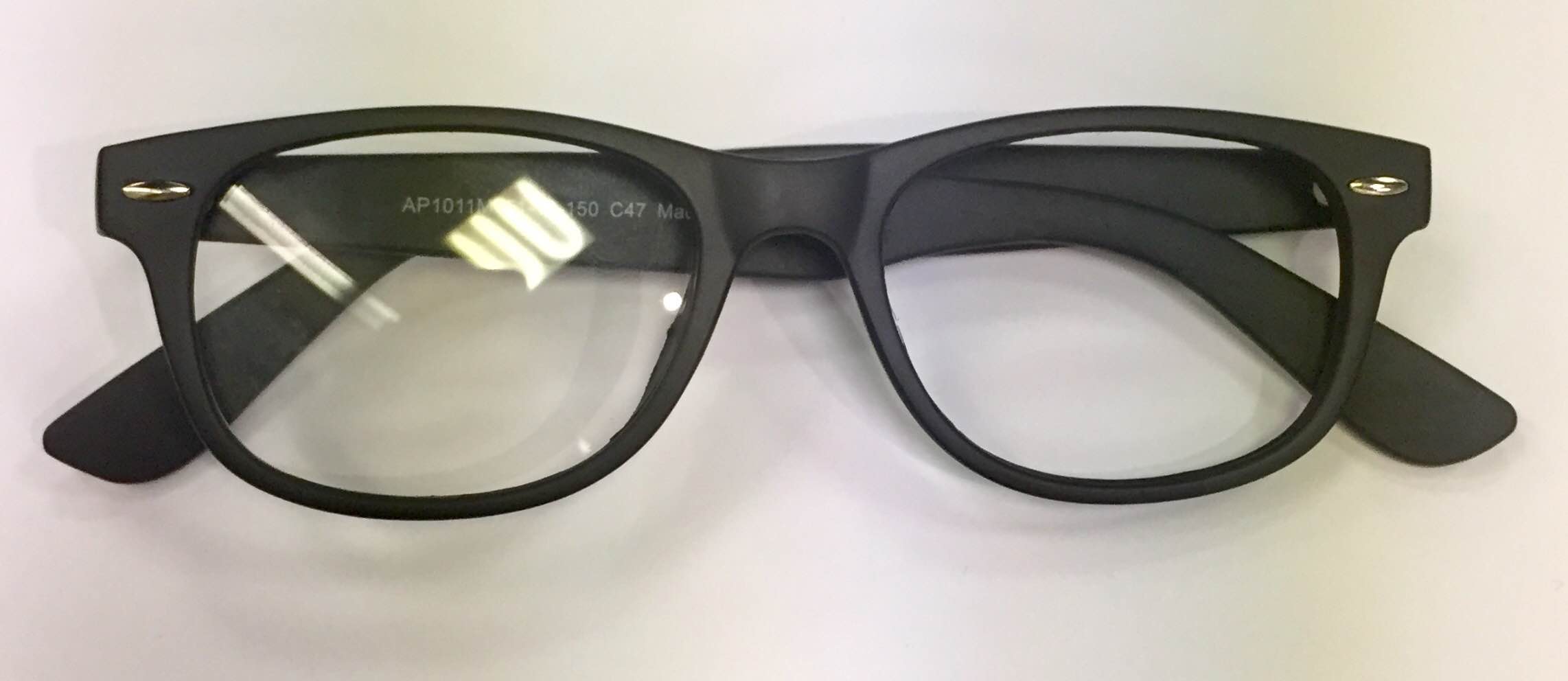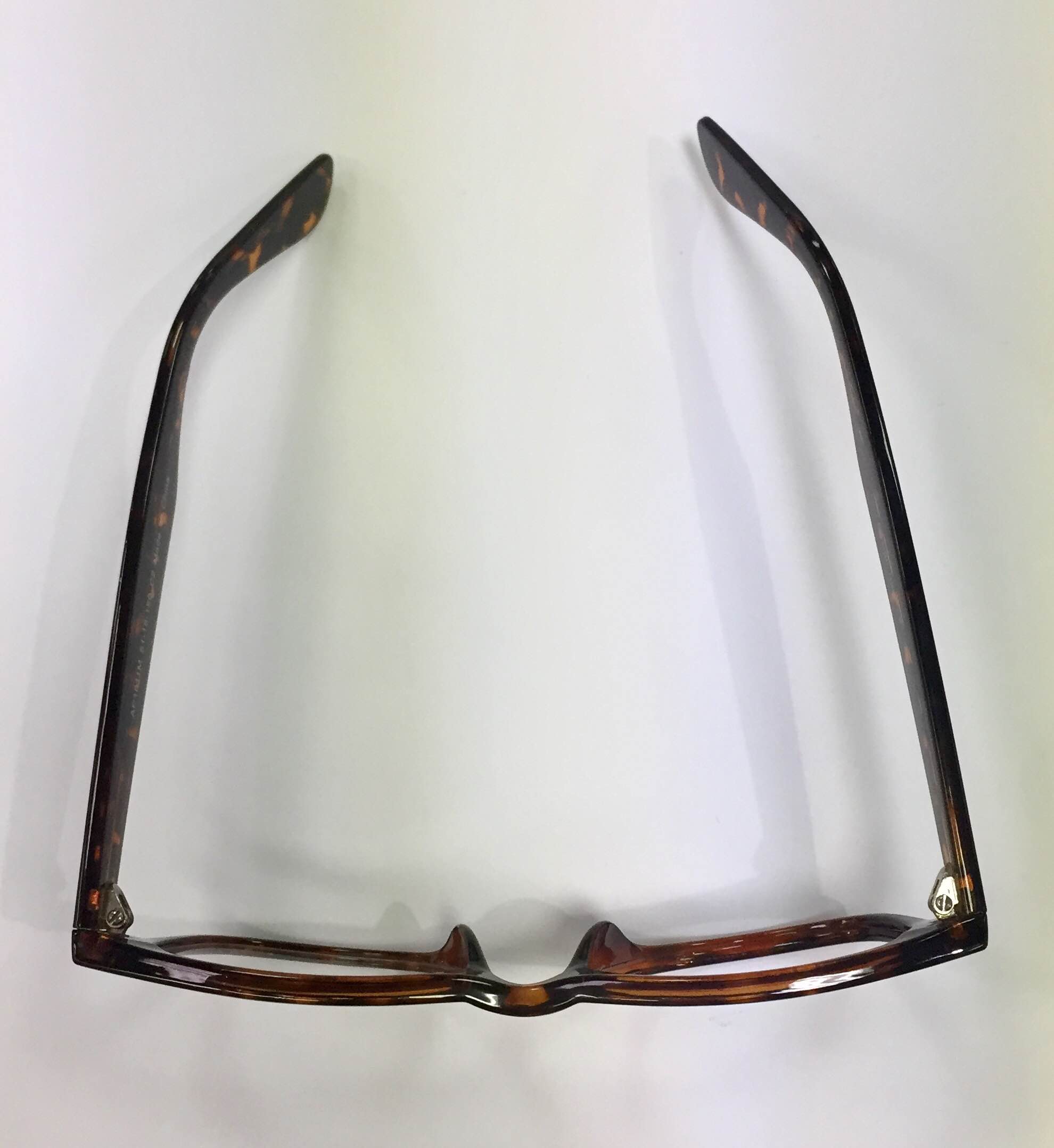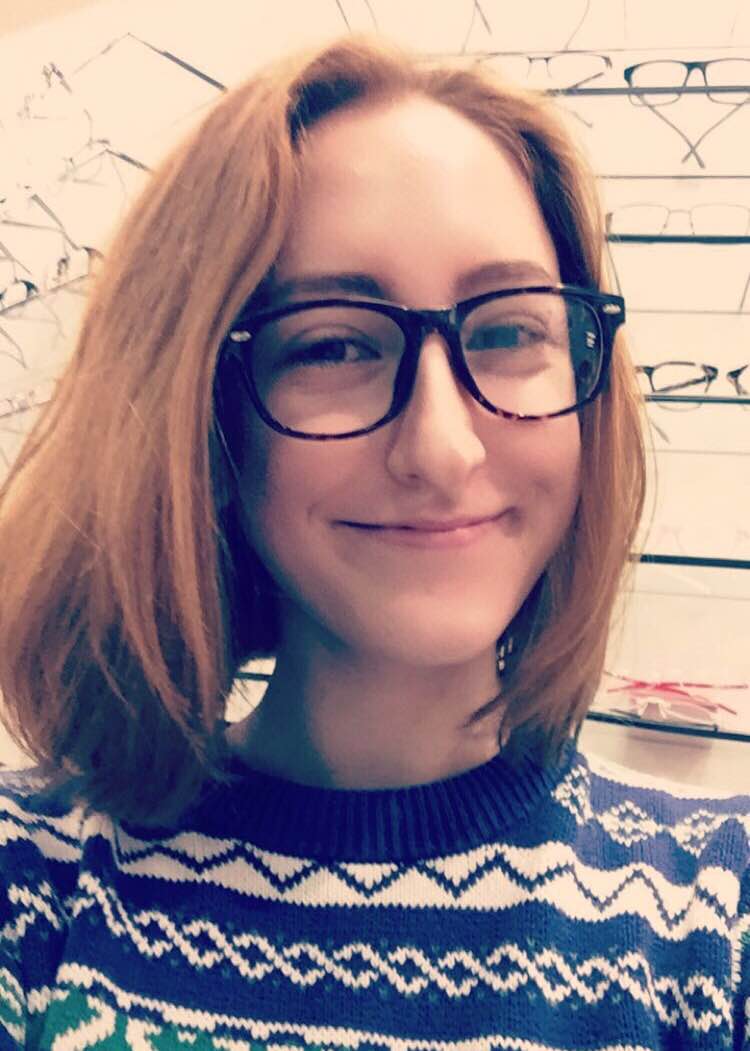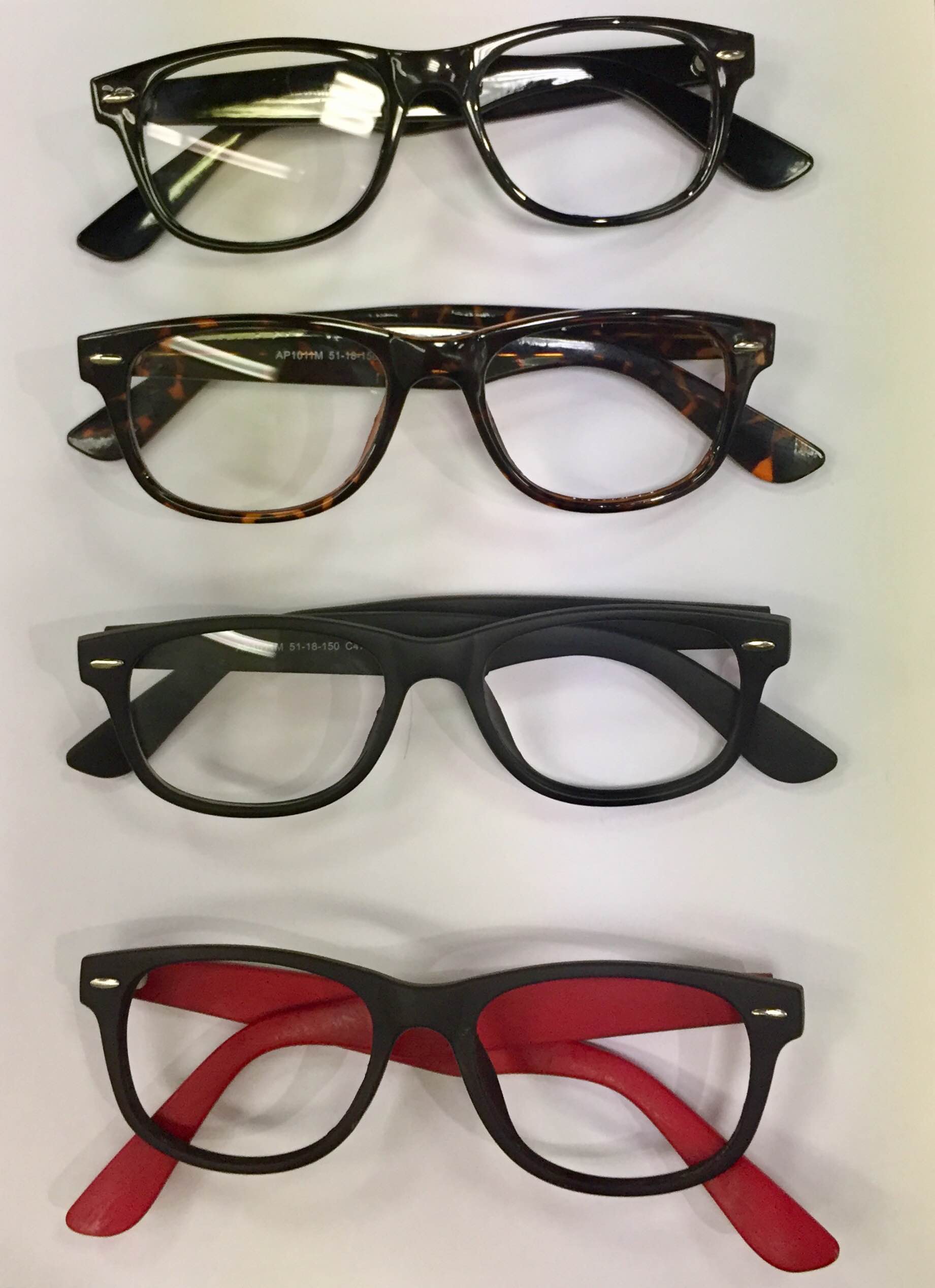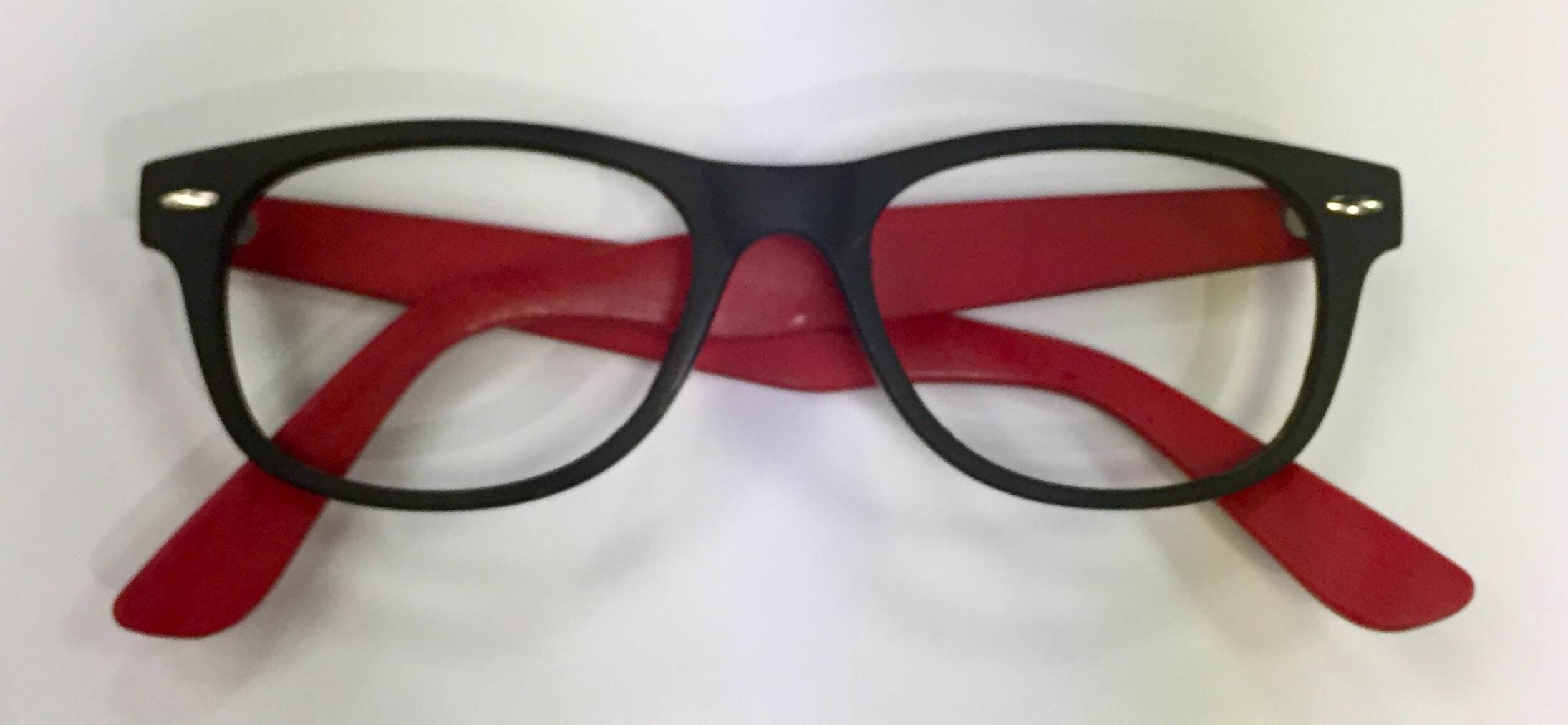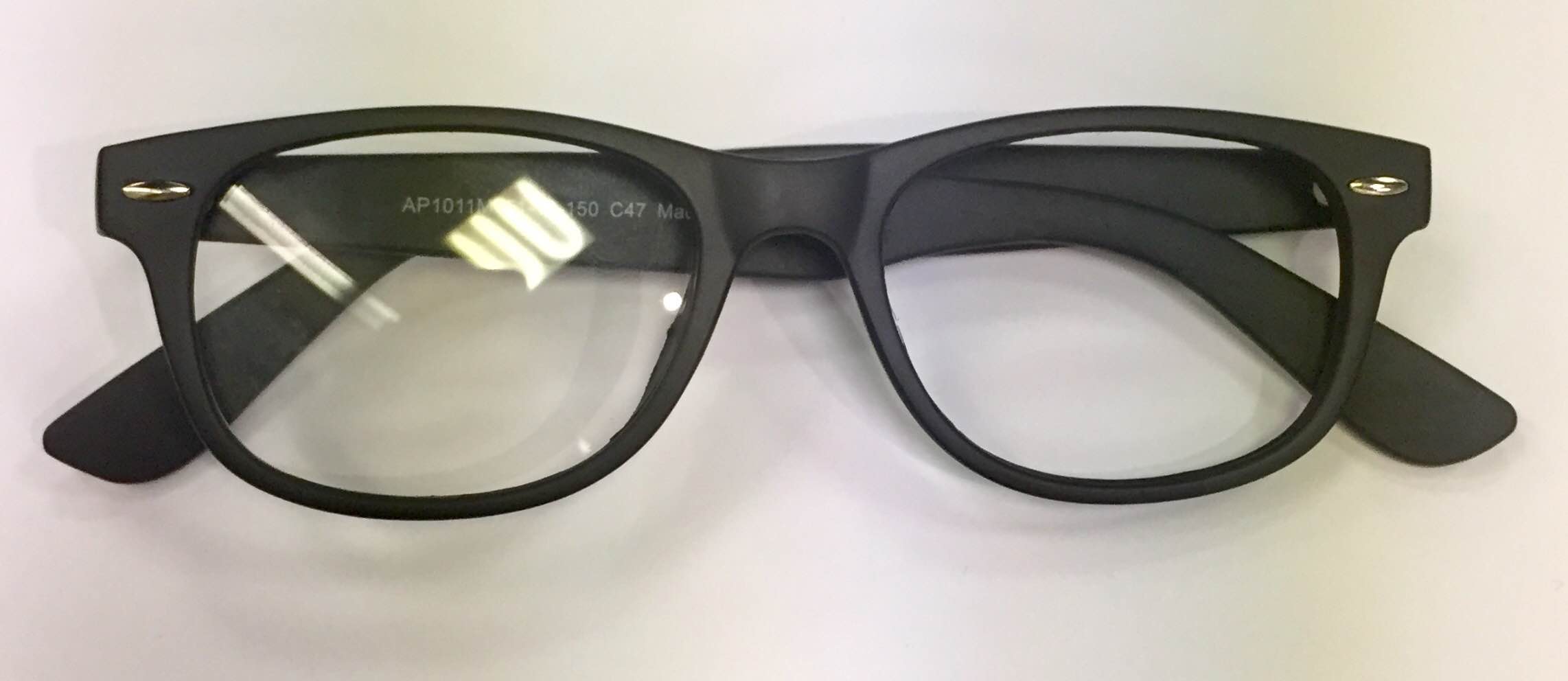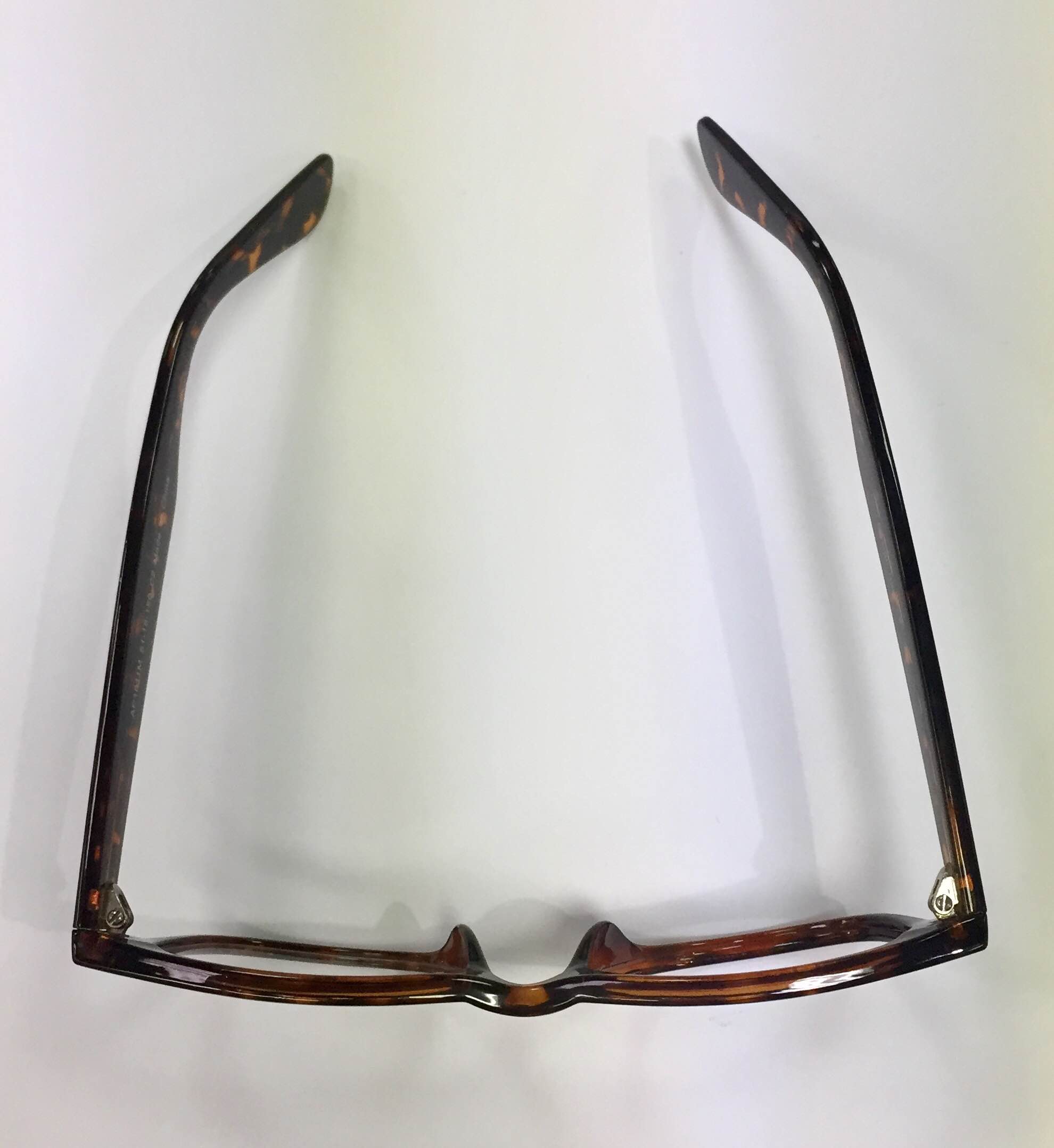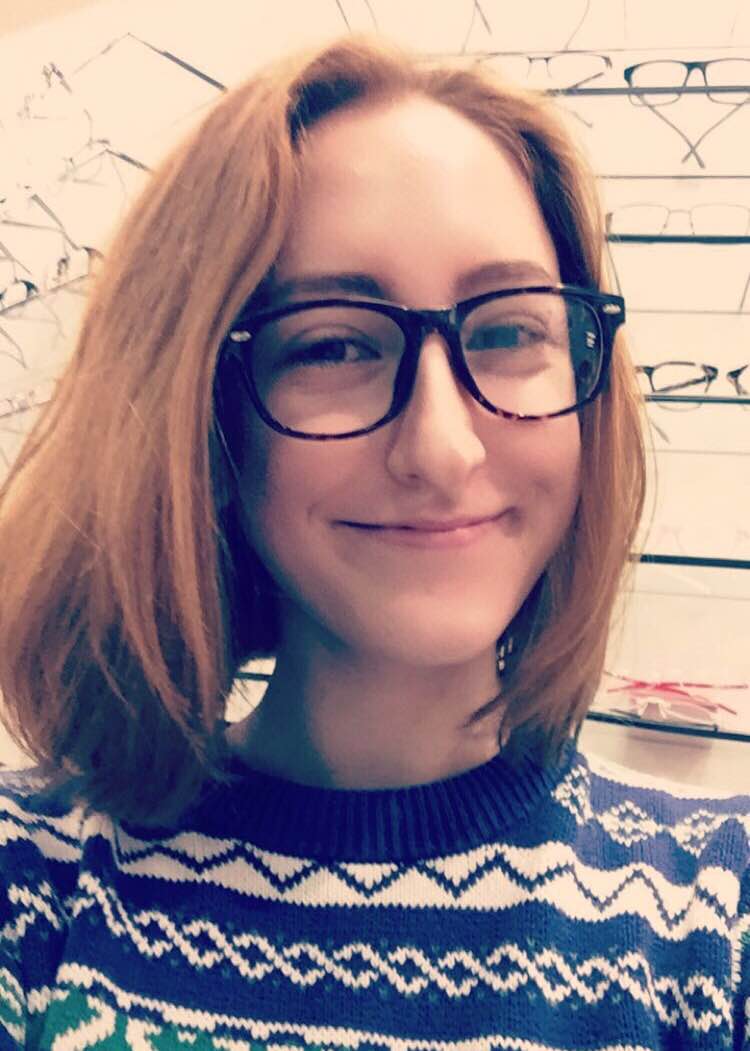 sale
Glasses #1011
You can't go wrong with this timeless frame, especially with the added pop of color with the red temples (the Boss's pick!)
This deal includes the frame and single-vision lenses*. All lenses are edged and dispensed by the owner, a licensed optician. Glasses can either be picked up in our Village location, or mailed to your home/business.
To make any of these glasses sunglasses, there is an additional charge of $25.
*Lenses included in the deal are:
-Near Vision prescription: +4.00 to -2.00 spheres
-Distance Vision prescription: 0.00 to -6.00 spheres; up to a -2.00 cylinder
If you are unsure if your prescription qualifies, please do not hesitate to give us a call at 212.228.2192 or send us an email at 2020eyewearnyc@gmail.com.